With her effortlessly cool style we can't think of a better muse for Australia's homegrown denim brand ksubi. We've seen her strutting around L.A, flaunting the brand's edgy denim pieces, but now Kendall Jenner is the official face of ksubi's Fall '19 collection Sign of the times. Get your hands on the brand new collection on one of our favourite online shopping destinations for on-trend fashion General Pants. 
"I've always been an admirer of ksubi's style and vision, and I was so excited when they reached out to me," said Jenner. "I can't wait for the collection to drop in July."
THE DENIM BRAND WITH ITS OWN AGENDA 
Ksubi doesn't play by the rules. Everything the brand touches, from denim shorts to basic tees and classic jeans, is refreshed with their signature rock and roll attitude. Ksubi has been around since the 90s and has created their own subculture that is all about individuality with an underground feel. Untroubled by trends, they have carved their own path as a thought-provoking brand and earned their place as one of the most famous Australian brands out there.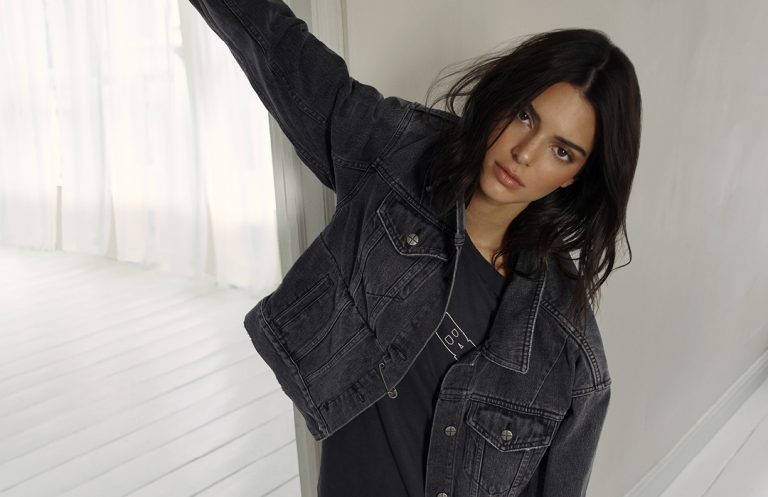 INSPIRED BY A MODERN MUSE
It was not by coincidence that the model, known for her edgy yet relaxed style,  is the face of the new collection. "If you were to look at any one of our last few seasonal mood boards, you'd find a disproportionate number of shots of Kendall. She's a key muse for ksubi. Her simple off-duty L.A. style is very reflective of Sydney's street vibes. It's not often you get to work with your long-distance muse, so when the chance came around, we obviously jumped at it, " says ksubi C.E.O. & C.D Craig King.
SIGN OF THE TIMES 
The new line throws back to the sex appeal and stark streetwear style of the noughties. Expect to find detailed silhouettes and plenty of vintage inspiration. If you're looking to add a bit of a rebellious attitude to your off-duty wardrobe, you'll find everything you need in this collection. Each item has a stripped-back style that is versatile while staying true to the brand's irreverent design ethos. The fall '19 collection includes jeans, jackets, a tee, hooded sweater and shorts. The prices range from $80 - $300 AUD and you can shop the collection right here with General Pants!
Love Annabel